5 Flat Bike Tire Prevention Tips
5 Flat Bike Tire Prevention Tips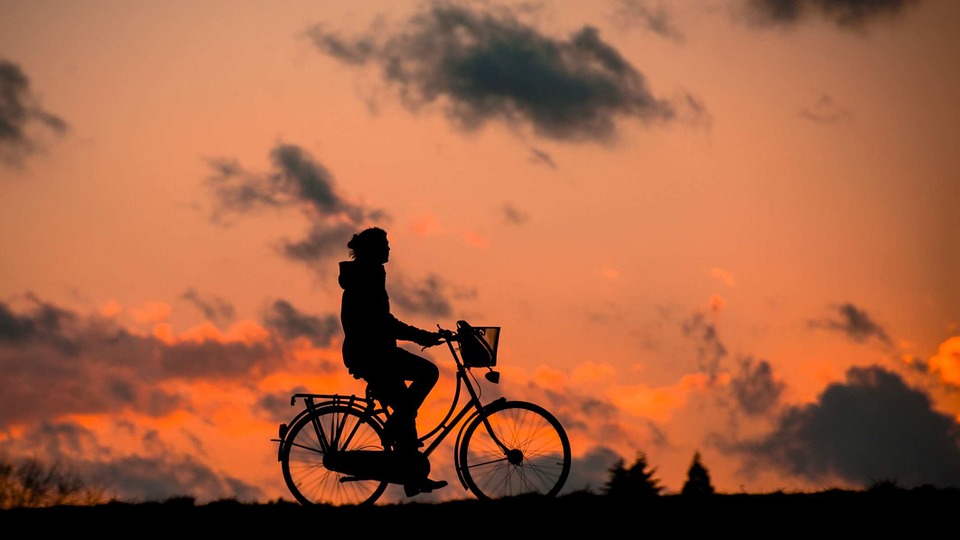 No this is not how to patch a bike tire, this is how to prevent flat tires in the first place. While tires are bound to go flat at some point in time, following these 5 flat bike tire prevention tips will reduce the frequency of flats -- and that makes it well worth the time and effort invested.
Don't Overinflate
It's tempting to pump excess air into your tires whey they feel weak and underinflated. While this may seem like a good idea, however, it usually comes back to haunt you in the long run. Overinflated tires -- although easier to ride -- have a greater risk of popping. This is why it's recommended that you keep road tires under 130 pounds per square inch (PSI) of pressure, and mountain tires under 50 psi. Following this otherwise simple step will go a long ways in protecting your tires from damage.
Scout Your Route Beforehand
When possible, try scouting your route before biking it. Doing so will allow you to check the path for rocks, nails, shards of glass or other debris that could damage your tires. It's virtually impossible to spot every piece of road debris, but you should still catch some of the larger pieces. And if you see any debris that may pose a risk to your tires, go ahead and remove it.
Tubeless Tires
Have you thought about investing in tubeless tires? Conventional wisdom should lead you to believe that tubeless are less prone to going flat, as there's no "hollow" space for a flat to occur. And even if you wish to continue using your existing tires, you can always use a tubeless conversion kit. Of course, there are some drawbacks to tubeless bike tires, such as increased cost and difficulty of finding the perfect fit, but they are still an excellent solution to cyclists who are constantly patching or replacing blown tires.
Tire Wipers
The popularity for tire wipers has declined over the years, but they are still an excellent accessory for protecting bike tires from damage. Once attached to your brakes and fenders, the soft bar will rub the tire as it rotates to clean away debris. If you accidentally run over a sharp piece of debris, the tire wiper will clean it off, hopefully before it punctures a hole in your tire.
---